Registration Fee
Registration Fees :
 
Batch 1
Batch 2
Presenter

1.400.000 IDR

100 USD

1.600.000,00 IDR

120 USD

Participant

200.000 IDR

20 USD

400.000,00 IDR

30 USD
Terms and Conditions :
The Presenter (Author) registration fee covers webinar platform, review processing, and publication to IOP.
The registration fee covers one presenter only, and those payment proof should be submitted to our submission system.
Payments are non refundable, we will only refund an article processing charge for those papers that are rejected by IOP. 
Participants are responsible for transfer fees and bank charges.
At least one author for each accepted paper must register.
How to register:
Register through this link for registration.
Select registration type which suits your status (Regular Author, Student, or Guest)
Mode of Payment :
International/local participants should use electronic transfer to:
Account Name
 

 

 

Faranita Surwi

 

 

Bank      
 BNI
Branch   
 KCU UGM Yogyakarta
Account Number 
 0353891164
After making the payment, author MUST upload the transfer proof via this website (NOT Email). Author can upload by logging in to our submission system.
Further information about payment: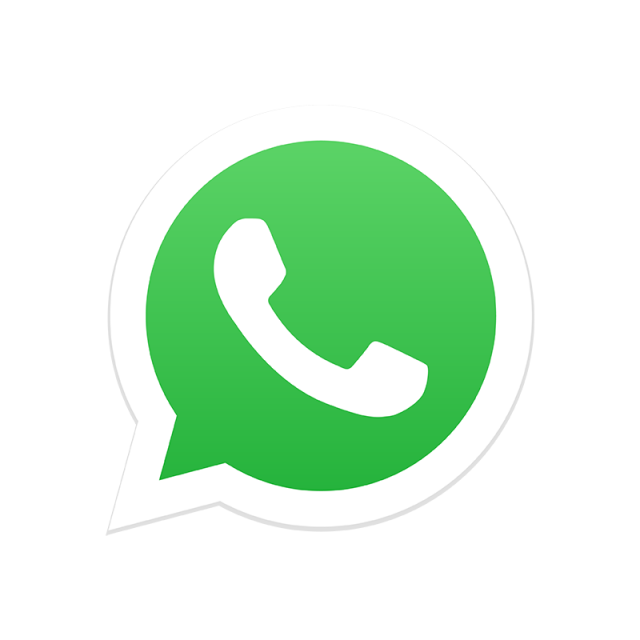 +62 822 2070 7097 (Faranita Surwi)
---
Sit-in Participants (Participants non Presenter) - Procedure :
---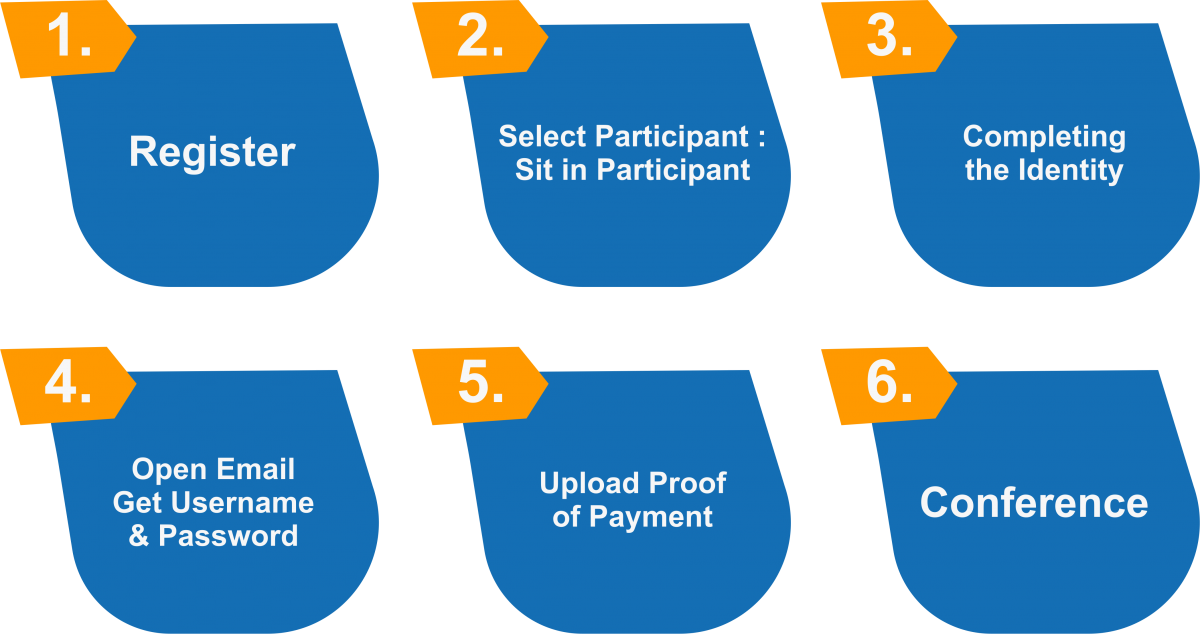 ---
Presenters Procedure :
---